L'attesissimo crossover tra Monster Hunter: World e The Witcher 3 – annunciato qualche tempo fa – è finalmente disponibile per gli utenti PlayStation 4 e Xbox One (arriverà su PC successivamente) e vi permetterà di ricevere ricompense esclusive legate al mondo di Geralt di Rivia.
Monster Hunter: World x The Witcher 3: Geralt di Rivia protagonista del nuovo evento crossover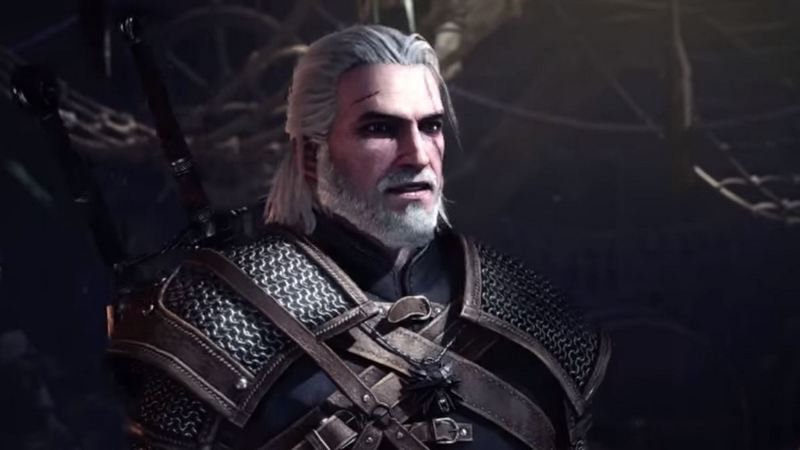 E si, ovviamente l'iconico protagonista di The Witcher 3 (e non solo) sarà disponibile in Monster Hunter: World con l'incarico speciale Guai Nella Foresta Antica. Portando a termine la missione si riceveranno tutta una serie di premi ed i materiali per forgiare l'armatura Geralt α, insieme alla spada e lo scudo del personaggio.
La nuova missione con Geralt di Riva è disponibile con l'aggiornamento alla versione 6.0, sia su PS4 che Xbox. Come già anticipato, i videogiocatori in possesso della versione PC dovranno pazientare ancora un po' di tempo.
---
Ultimo aggiornamento il 21/08/2019 00:32
---
Non perdere alcuna notizia, offerta o recensione pubblicata sul nostro sito! Seguici sui social per rimanere sempre aggiornato in tempo reale grazie ai:
 Canale Offerte , Canale News, Gruppo Telegram, Pagina Facebook, Canale YouTube e il Forum.